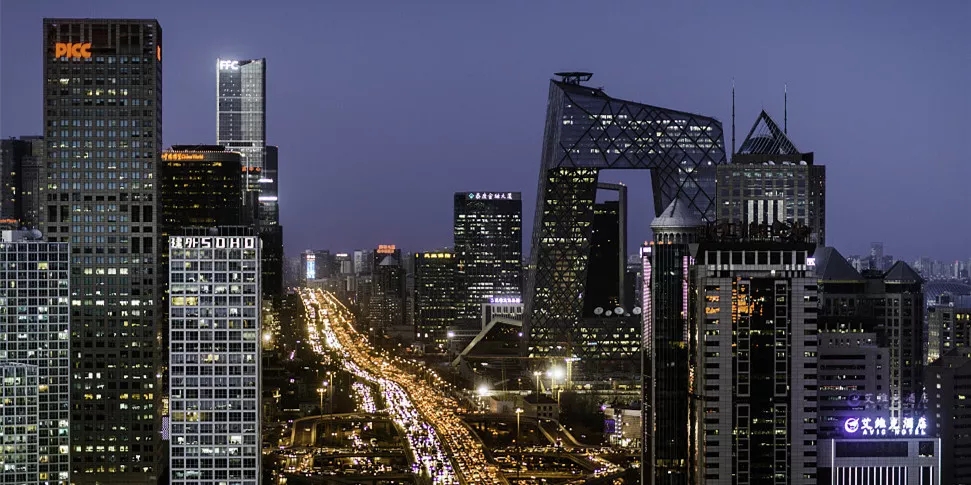 Wincon – Junyicheng law group was formed to leverage the experience and advantages of both firms, combining its management, development and personnel to provide clients with a complete and cohesive legal service. The group possess local knowledge and capabilities in Australia and specialize in civil and commercial litigation/arbitration, the financial sector, mergers and acquisitions, international trade and commerce, capital markets, marriage and family law, estates law, intellectual property and entertainment/media law
Beijing Junyicheng Law Firm (JYC Law) developed its brand through professionalism and expertise over the course of 20 years. Based in Beijing's CBD (Taikang Financial Tower), the firm has established offices in Sydney, Melbourne and Adelaide, which enabled us to provide our clients with a complete end to end service for both their legal and commercial needs.
The group has formed strategic partnerships with the China-Australia Chamber of Commerce Beijing and law firms, accounting firms, financial institutions and prominent corporations in the U.S, Canada, New Zealand, Australia along with signatories to the Belt and Road Initiative. Our capabilities and networks provide domestic and international clients with localized experience across multiple regions.